Did you know that hearing loss left untreated may put you at risk for memory loss?
We can provide you with a comprehensive hearing evaluation to determine if hearing aids may be the solution to your hearing issues.
Our consultative approach takes the fear out of finally addressing your hearing concerns.
Our 3-Step Process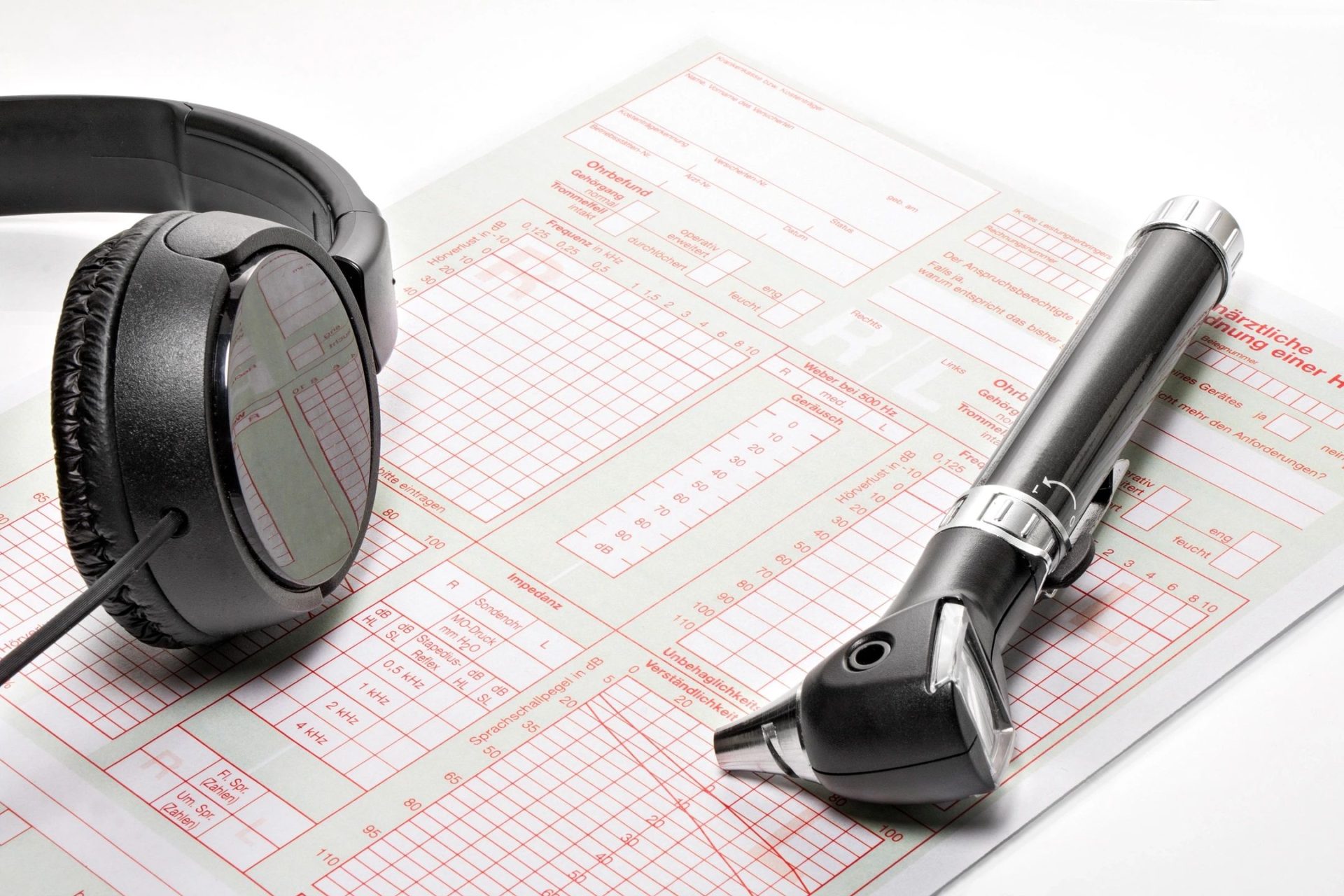 1. Request A Hearing Evaluation
The first step is a hearing screening. This will let you know if a hearing loss may be present. Its painless and very informative.  We can also perform a full hearing evaluation if the screening indicates a loss of hearing.  Unfortunately, many people put off getting their hearing checked until the hearing loss is increasingly noticeable.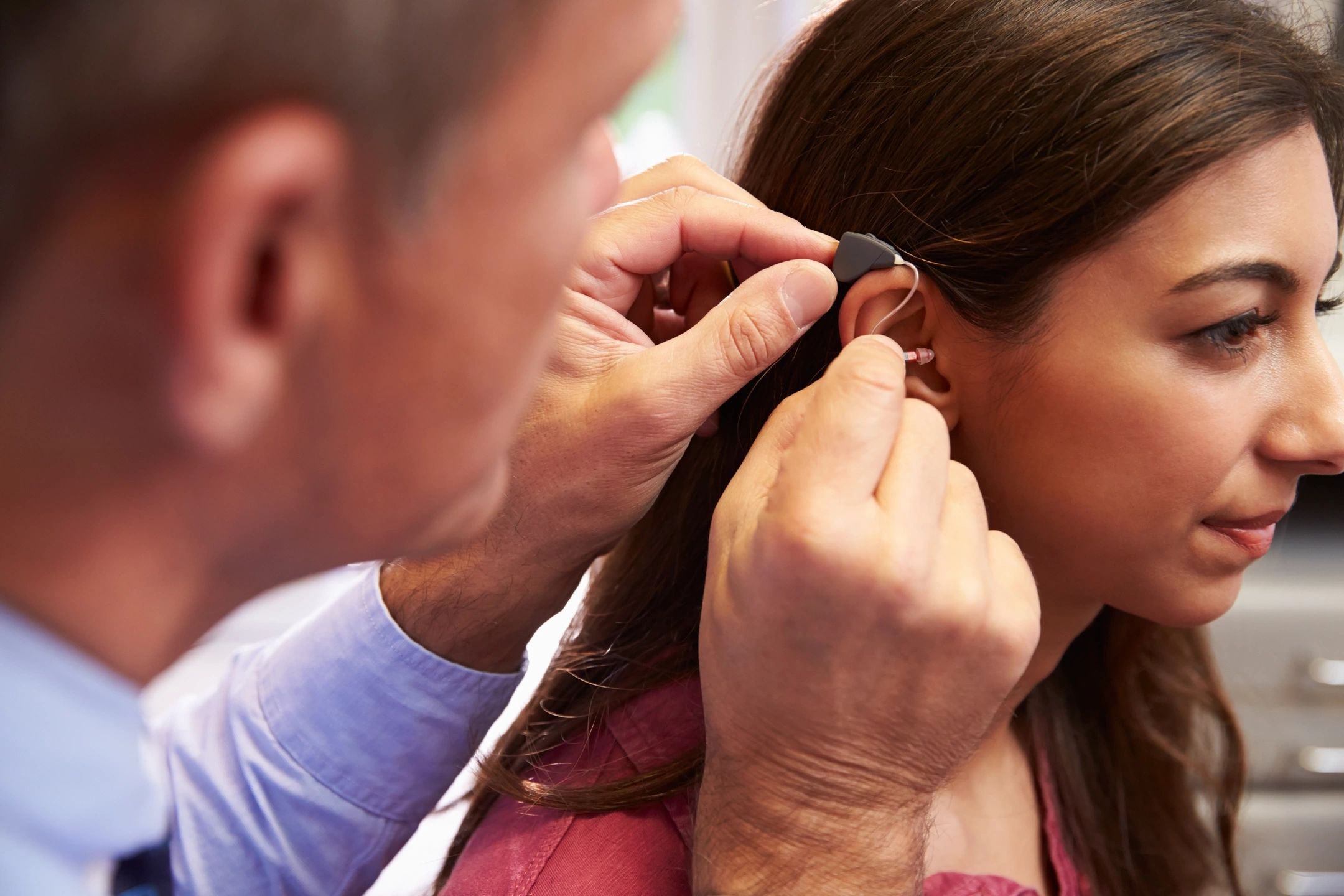 2. Discuss Your Hearing Options
After testing we will determine the best solution to get you back to hearing better.  If hearing aids alone won't help you, we'll let you know upfront.  Hearing loss left untreated can lead to other health issues such as memory loss.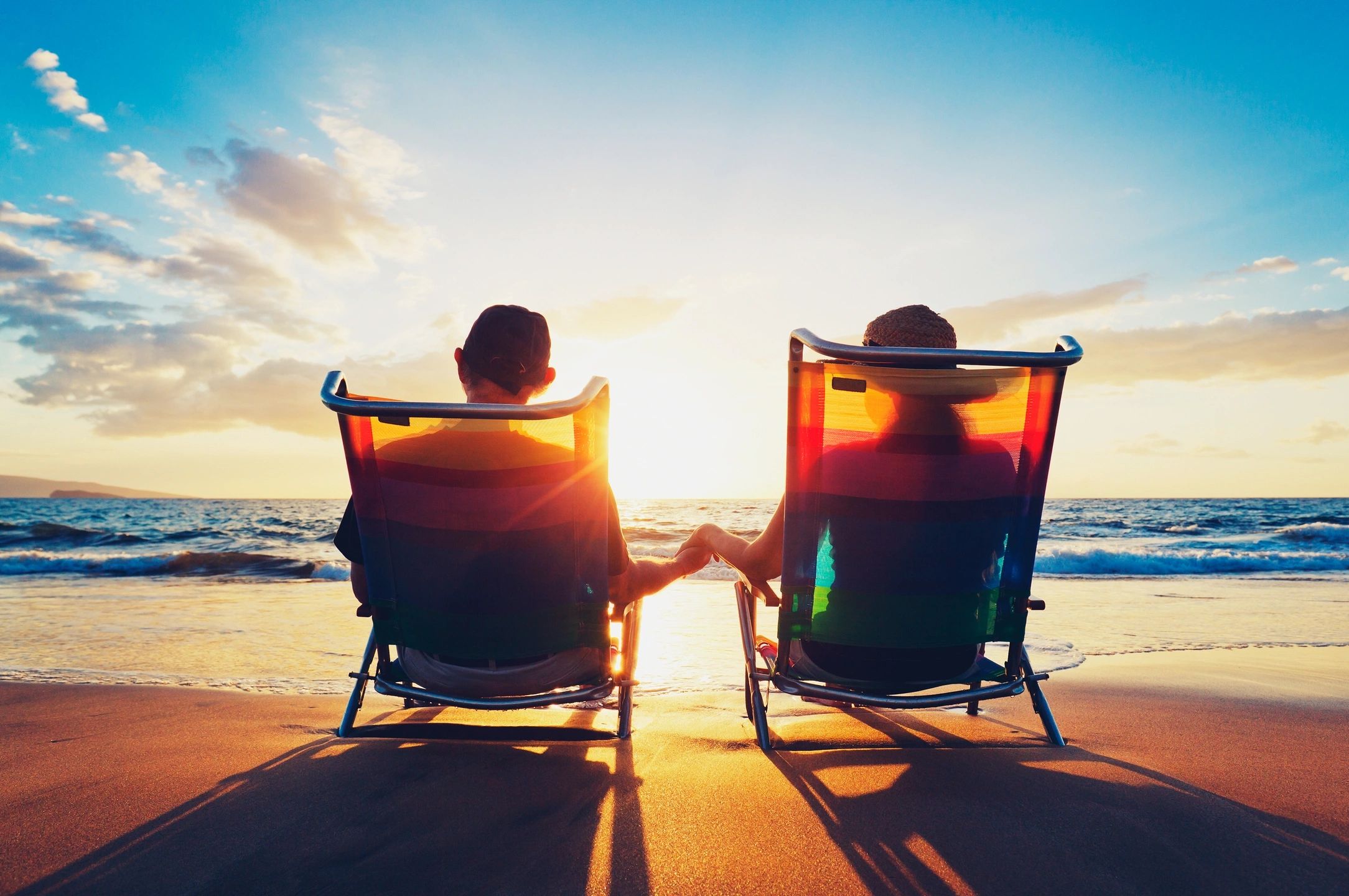 3. Start Hearing Better
Now that you're hearing better, it's time to stay on top of your hearing health.  We'll provide follow-up adjustments and annual testing as part of your hearing healthcare.
Dr. Frank Lin from Johns Hopkins Listening Center discusses the impact of hearing loss:
Here at Five Forks Hearing Center, we provide you with straightforward conversations about your hearing issues.  We utilize state-of-the-art computer-based audiometric testing equipment. Upon completion of your comprehensive hearving evaluation, we will recommend the best hearing solution to address your hearing loss.  If further testing is indicated, we will let you know.  If hearing aids will not help your loss, we will tell you upfront.  Our five-star rating has been earned based on competency and trust.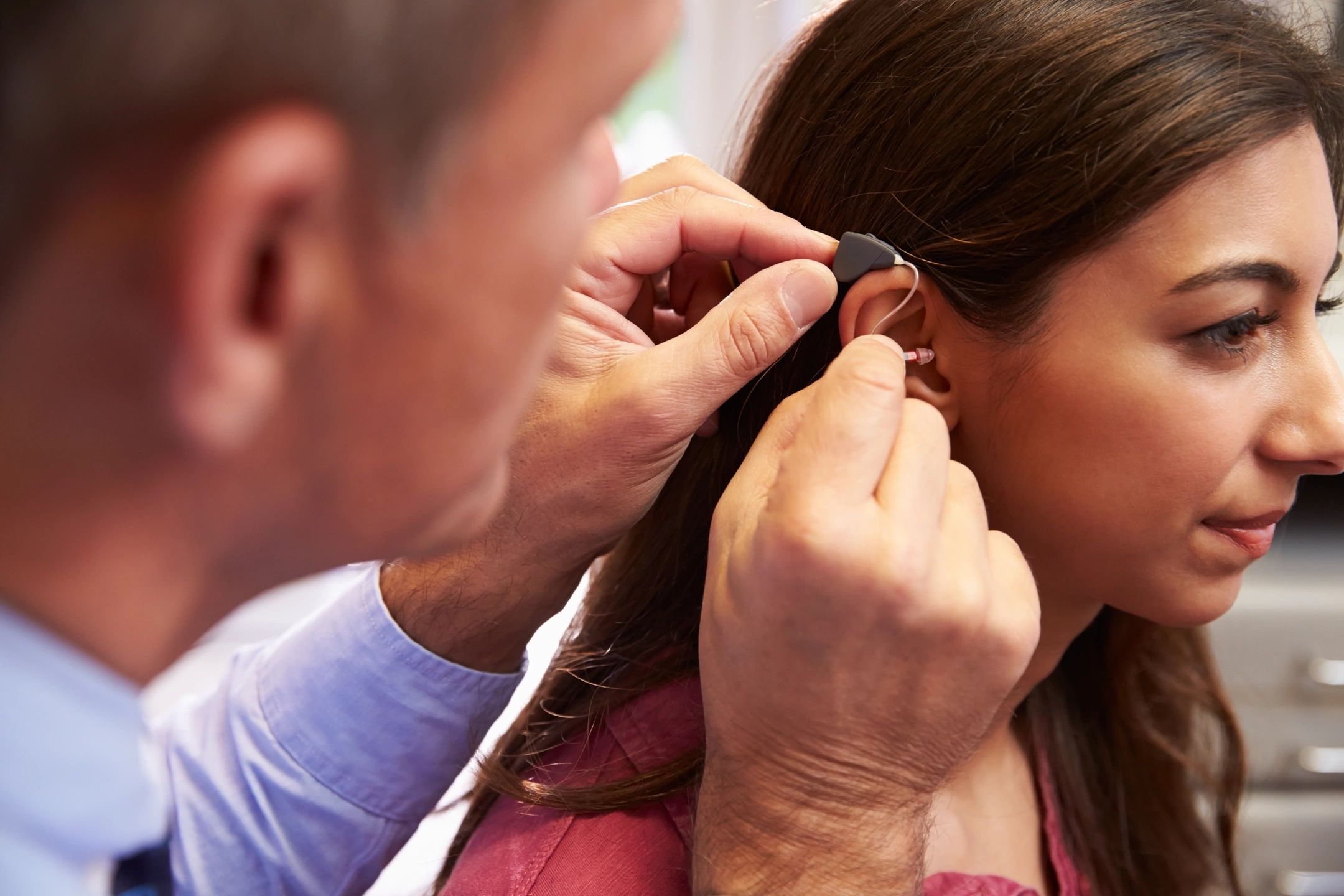 TESTIMONIALS
What People Are Saying
He was very thorough in his evaluation and I have recommended him  to family and friends.
B. Collier
He was very professional and worked very hard on solving my problem.  I would definitely recommend him to others.
M. Bailey
…was excellent to work with – very thorough and explained everything very well.  Testing process was very easy.  He was a pleasure to go.
E. Bacome
…the first Audiology Professional that has corrected my 5 year problem with these hearing aids.  Others tried, but weren't effective.  He is very honest and listens carefully.
Janet
Office
400 South Main St.
Mauldin,  SC  29662